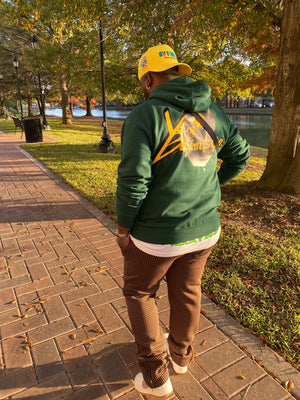 YoungBastards LOOK BOOK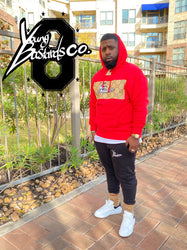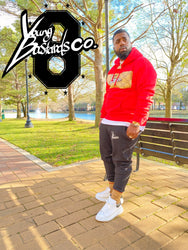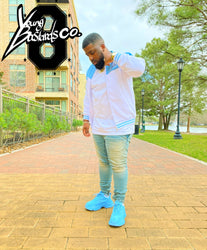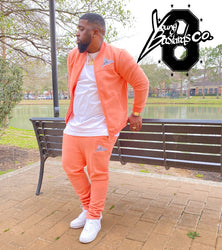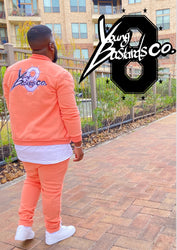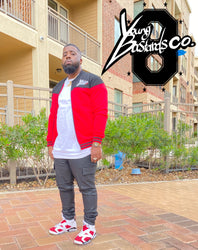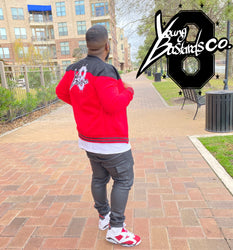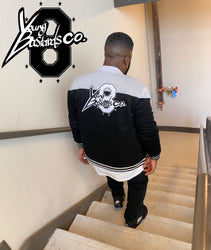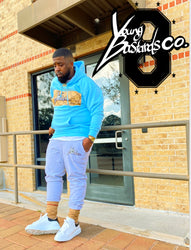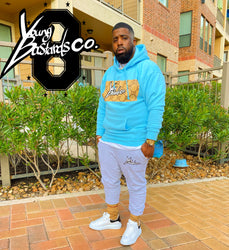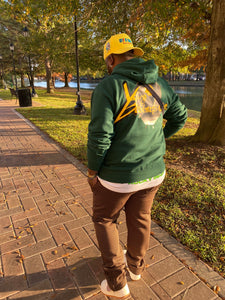 Founder Of The Brand.
JayYoung is the sole founder of this brand. He has always dreamed of creating and owning his own clothing company. From the poor streets of Milwaukee, WI, he made a promise to himself that one day he would make it out and fulfill his dream. The product that you see today embodies the blood, sweat and tears he put in on this journey. YoungBastardsClothing is more than a brand, it's our way out......
"WE ARE THE FIRST GENERATION OF OUR GENERATIONAL WEALTH."- JayYoung